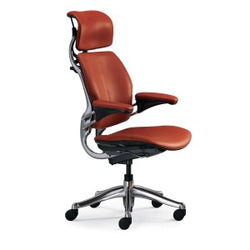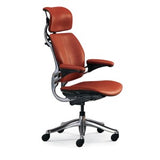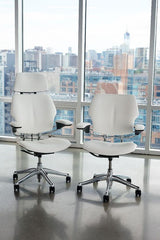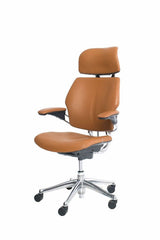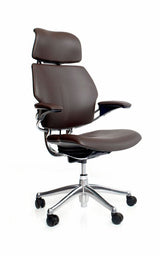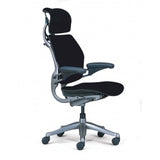 Humanscale
Seating, Lounge Chair, Headrest Freedom
The Freedom chair with headrest and standard gel armrests, is designed to give the maximum ergonomic benefit to the sitter with a minimum number of manually-adjusted controls. Once the chair is fitted, no further adjustment is required. The idea is that movement, which is essential for a healthy body, shouldn't be constricted by locking mechanisms and manual controls.
Depth 25"

Height 43 - 53"

Weight 27 lb.

Width 27"
Gazor Group is here to answer any questions and create an effective solution for your business need.
624 Bush St. SF 94108
(By Appointment only)
info@Gazor.com
(415) 291-8300
Thanks!
This field is required
This field is required
This field is required