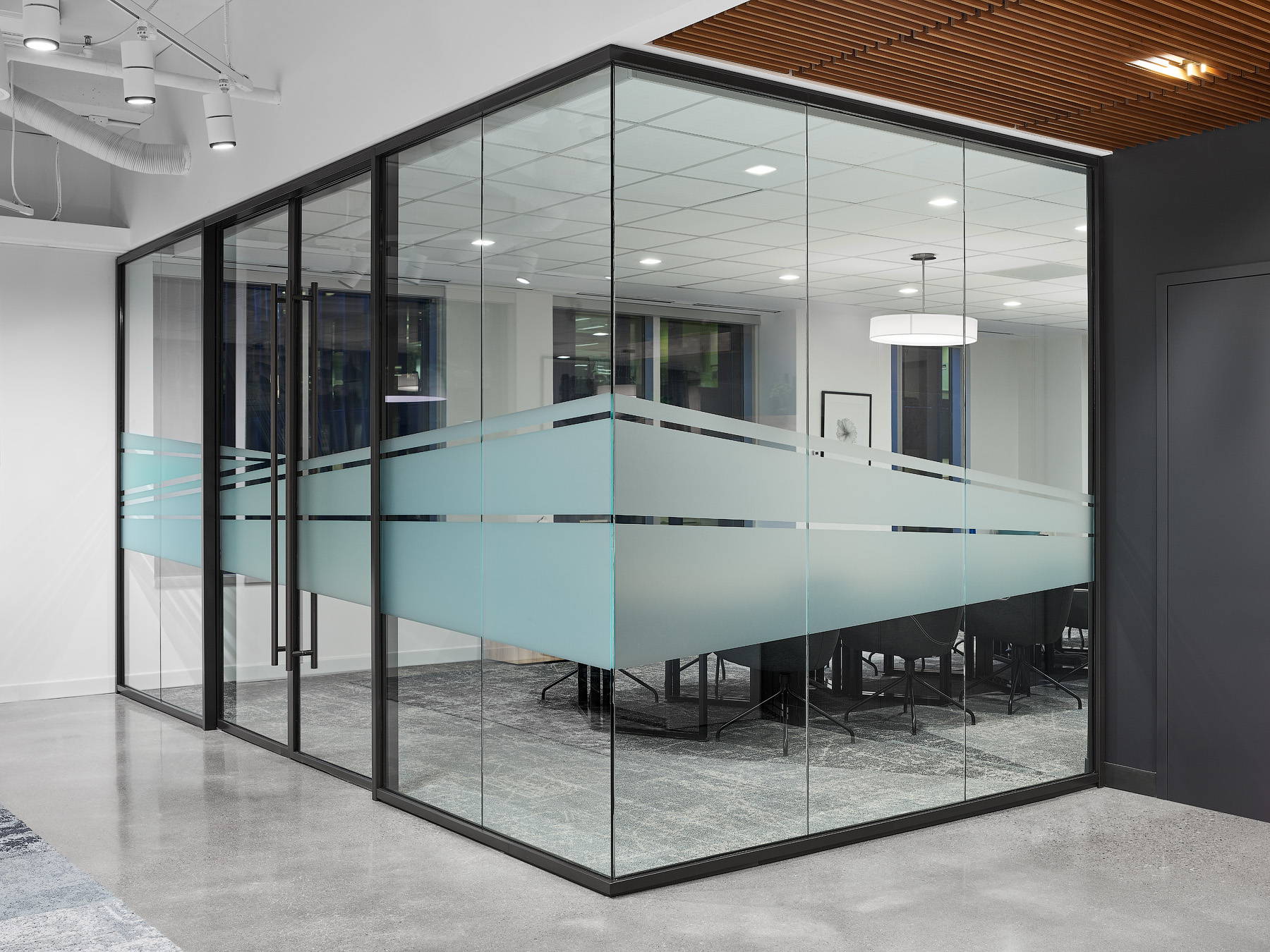 "Farid produces brand enhancing, enduring style office environments."
Blake Baird
Chairman, CEO & Co-Founder, Terreno Realty Corporation
  Our highly skilled, experienced team will curate the products chosen for your project from the world's most prominent manufacturers. These selections are completely independent and unbiased. We will assist you at every step of the project, from beginning to fulfillment. You will have a single point of contact. Gazor Group's experience and client centric focus are renown throughout the industry.
---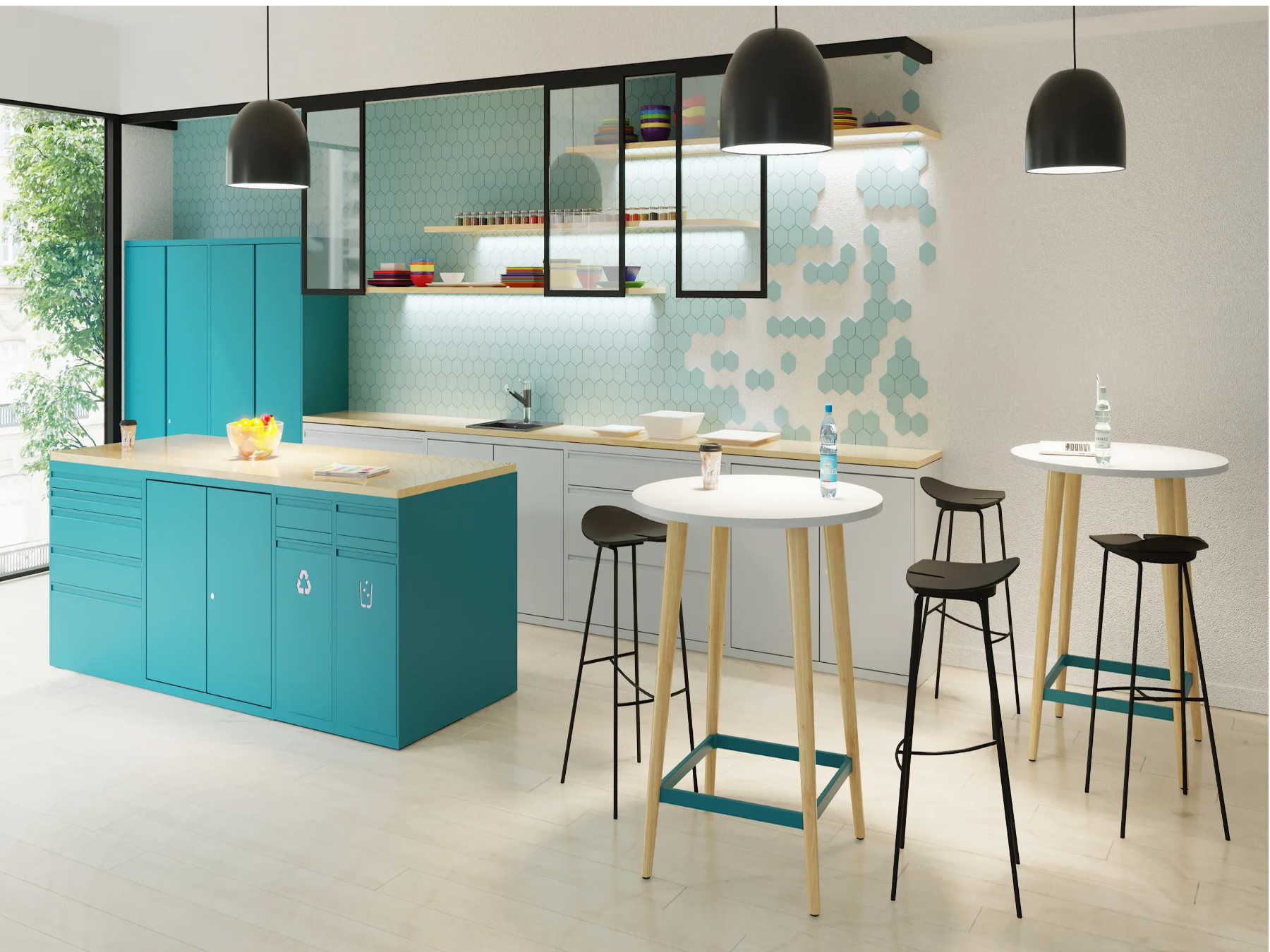 "Farid has been a wonderful partner and contributor for us at ValueAct Capital for many, many years from new desk keys to custom furniture design, delivery, and installation the Gazor Group delivers time and time again with excellent service and wonderful results. I thoroughly enjoy collaborating with Farid on creating new product solutions to support our firm's continued growth and I am thrilled with his creativity and resourcefulness. He is a gem to work with on a daily basis with excellent response time and great customer service."
Cherie Callander
HR and Office Manager, ValueAct Capital
"Working with Farid was a great experience for our foundation. He listened to us about our work styles and type of culture we wanted to create, and helped design a great office environment. Even with many, may revisions, Farid was responsive and helpful throughout the process. And by the way, our office looks great!"
Jared Leiderman
CFO, Draper Richards Kaplan Foundation
"Farid brought many options to us to review. Once he honed in our preferences, he found options that fit our budget. His deep experience was evident in his advice, for example giving us options to save money without sacrificing quality and presentation. He provided great input on our overall office buildout, where not to skimp, and how to get the most out of our budget. Best of all, he spent hours and multiple trips to our office helping us with issues after installation. He was a true ally until we were completely satisfied. This led us to use Gazor Group for all of our offices across the West Coast."
Angela Swenson
Managing Director, Verus Investments
    Our clients include some of the world's top companies in their sector and successful organizations that are looking to drive future growth. We are incredibly proud of the diversity of clients and client solutions we have been able to provide. Many of our client relationships have lasted several years and multiple projects a true partnerships.
---